Who doesn't love to start the day sipping a hot, fresh coffee? The aroma alone is enough to add a pep to your step.
And what about a refreshing cold brew on a hot summer's day? It's pretty much the greatest drink!
Well, almost.
Coffee is pretty amazing on its own, but there are ways to make it even better. This is especially true if you're looking for ways to tame your caffeine high without ruining the taste of your favorite roast.
With that, here are five coffee add-ins that'll help you chill out.
1. Butter
Yes, you're reading that correctly! We are suggesting you put a small pat of butter in your morning cuppa.
Why you ask? Besides being delicious in general, butter adds surprising benefits to coffee you may not expect.
For one, while you may love coffee, you may not love the energy crash that comes an hour after your last sip.
Since butter is a fat, it slows digestion. This means that butter in your coffee helps to slow your body's absorption of the coffee's caffeine, making that glorious caffeine kick last longer while blunting the effects of a blood sugar crash.
If you're avoiding added fats in your diet, you do not have to drink a butter coffee daily, of course. Save it for those days when you really need to chill out and worry about slow-burning caffeine withdrawal.
2. Cocoa Powder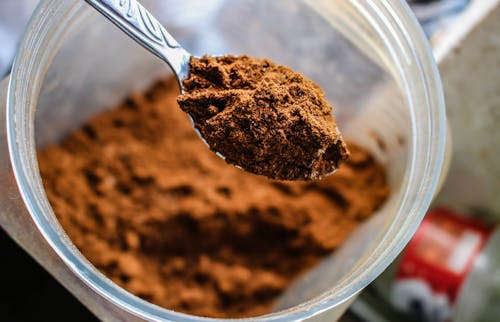 This may be another recommendation that sounds too good to be true! But in actuality, cocoa powder is bursting with antioxidants, on a scale even greater than red wine and green tea.
Adding a teaspoon or so of all-natural cocoa powder to a cup of coffee is a smart way to help you chill out. Cocoa is heart-healthy and lowers your blood pressure, making it a delicious weapon against stress-induced anxiety.
Also, check fonsly.com to read some interesting blogs.
3. Cardamom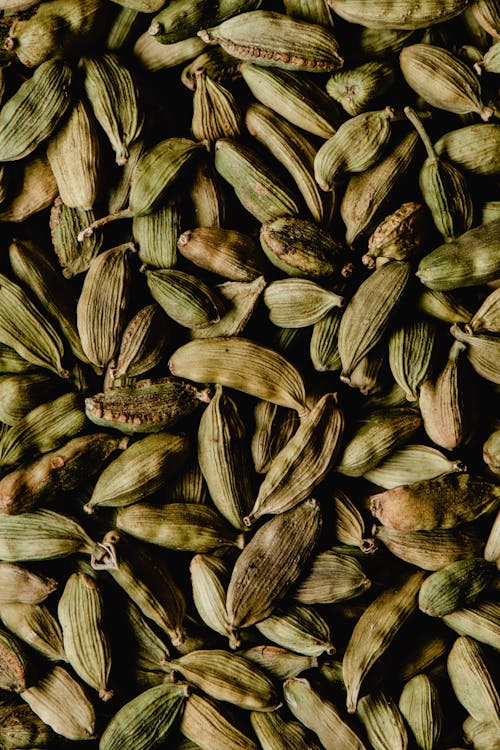 Cardamom is a spice native to India and Indonesia that is both tasty and beneficial to your health.
This super spice is chock full of antioxidants, reducing inflammation and improving digestion. So if you sometimes have an upset stomach that causes you further stress, a cardamom coffee can be the perfect way to help you chill out.
It also offers a rich, warm flavor and aroma that will complement your joe deliciously.
4. Cannabis-Infused Add-Ins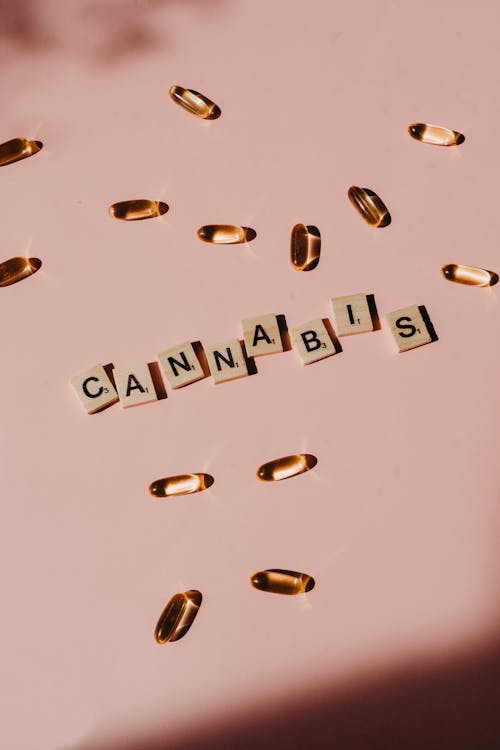 You no doubt have heard that cannabis infusions are popular with people who want to chill out.
And trust us, this is not just about getting high and chilling out that way (although that does work for some!). Cannabis is known to relax the body and mind thanks to its ability to eliminate muscle and joint pain.
If you find it hard to chill out due to irritating aches and pains, you can make your own edibles that are unique and relieving add-ins, sure to help you chill out and stay relaxed long after you finish your coffee.
5. Lavender
Lavender is known for its beautiful floral aroma and ability to help your mind relax. So why not add it to your coffee to help your body chill out, too?
The earthy, herbal, and naturally sweet taste of lavender is the perfect complement to coffee. It's even better if you make your own lattes, as the creamy, milky taste paired with piquant lavender is a true original.
It has a pretty potent taste, so you only need a couple of drops of lavender oil to feel its calming, soothing effects.
---
Conclusion
With these five simple, fun, and chill-worthy coffee add-ins, your favorite morning and/or afternoon drink will never be the same again!
And that's a good thing, especially when you want to preserve everything that's wonderful about coffee, but wouldn't mind dulling its rabid energy ways.
If you're not sure where to start when it comes to trying these five coffee add-ins, why not choose the most appealing first and see how that goes. Adding cocoa powder may sound tastier than say lavender oil, but the pleasant effects of one versus the other may in fact alter your preferences for good.
Once you have a favorite add-in and are feeling more chilled out than ever, you will absolutely wonder why it took you so long to dress up your brew in a less traditional style!